"BEAUTY begins the moment
you decide to be yourself. "
- Coco Chanel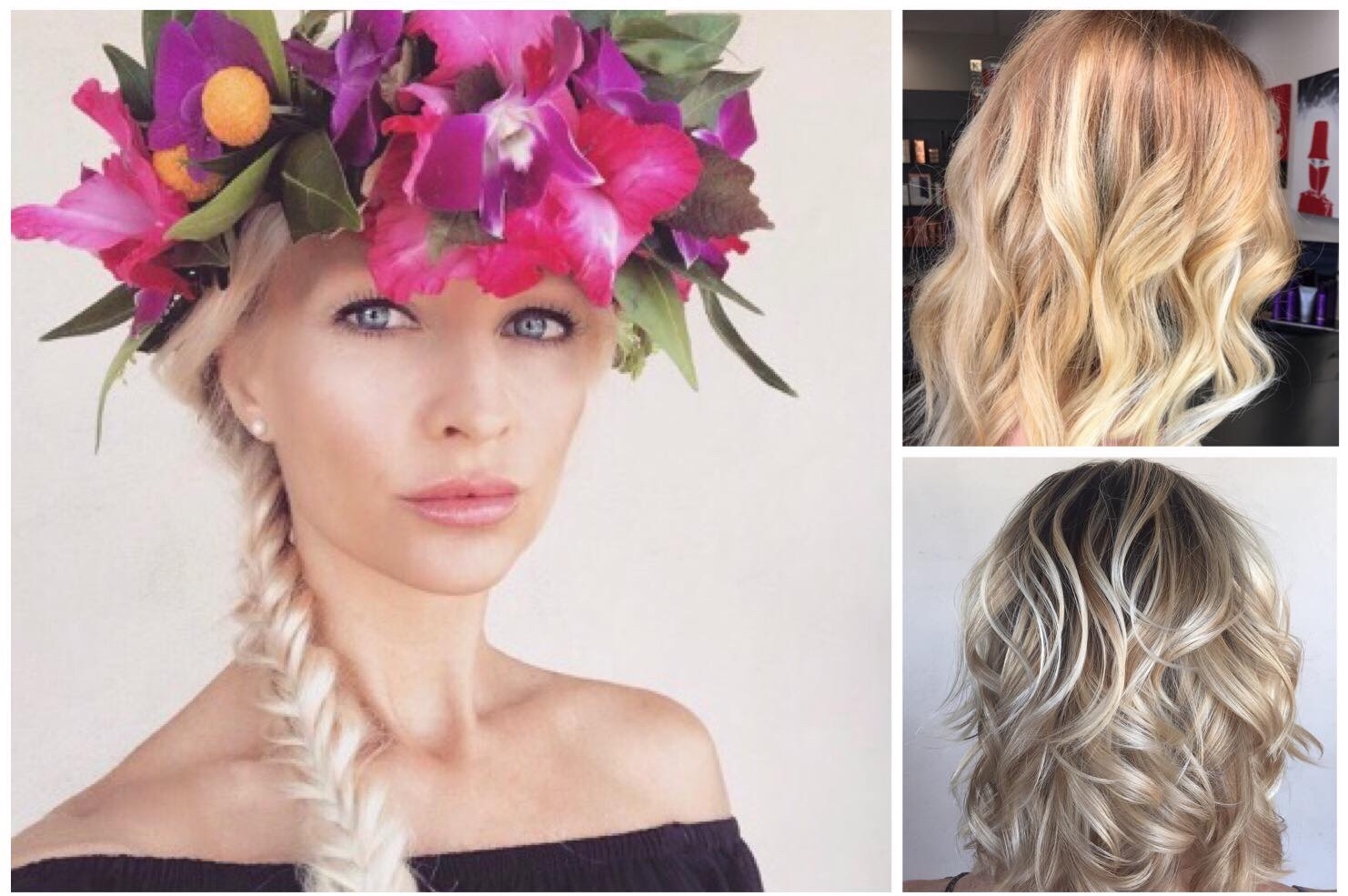 (I love Balayage & Blonding - photos above are some of my work)
Be YOURSELF everyone else is taken......
Keratin Complex Straightening Treatments
Keratin Complex's revolutionary technology does not break the hair's bonds, instead delivering the versatility of smoother, healthier-looking hair that can be styled wavy or straight as desired.
If you have curly, frizzy, dry, or damaged hair then you are the perfect candidate for this treatment.
Keratin smooths course hair and cuts your blow dry time in half

.

Drastically reduces frizz and leaves your hair feeling silky smooth.
They can last up to 5 months

.
Hair Couture - Hair Extensions
(Keratin-Tip, I-Tip, Tape-In & Wefts)
If you ever envied a celebrities gorgeous full locks, more than likely they had hair extensions. Giving them versatility.
Add Length & volume
Real remmy human hair
Your hair must be at least 3" long
Ability to add lowlights and highlights temporaily